Become A Member of Hernando Classroom Teachers' Association
Sign up online OR Print and complete the HCTA membership application, then return it to an HCTA Worksite Leader, or send directly to the HCTA office via district courier. Applications will be processed as they arrive, with dues deductions beginning within 30 days of processing.
*Must be a member in dues-paid status at the time of concern to qualify for representation in employment matters*
!!!2021-2022 Early Enrollment Opportunity!!!
CLICK HERE TO JOIN HCTA during our annual Early Enrollment Window (April-June) and recieve membership benefits *DUES FREE* until August 2022!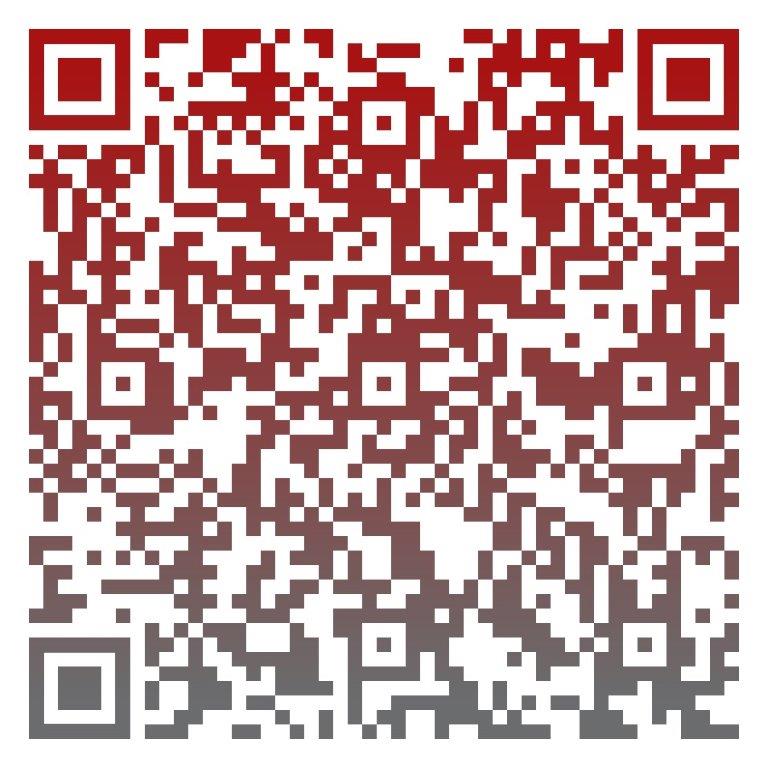 *Excludes right to Legal services during 'dues free' window. Legal benefits begin 30 days AFTER member's first dues payment. If you wish to begin your membership with full legal representation rights, please check the box at the bottom of the form.