In her September New York Times column, AFT President Randi Weingarten says that going back to school has never looked like it does now. Weingarten explains that because of President Donald Trump's response to the coronavirus, which has been chaotic, contradictory and inept, and the lack of federal guidance and funding, we're seeing a patchwork of school reopening plans across the country.
August 28, 2020 - HCTA Bargaining Update
HCTA Bargaining Update – 8/28/2020
This week, HCTA and District bargaining teams reached tentative agreement on a comprehensive Schools Reopening MOU.
Chief among the provisions secured in the agreement are:
Access to cleaning and sanitizing supplies for classroom
Appropriate PPE for teachers commensurate with level of exposure  
Restriction on the use of ESE Co-teachers for coverage during times scheduled for delivery of services
Expansion of teacher authority and protections, including prohibition of recording without teacher's consent
Remote work plan in the event of school and/or district closure
Option of remote work in lieu of leave during quarantine resulting from on the job exposure
Protection for use of leaves associated with COVID-19
Adjustment to proration of athletic supplements in the event of season cancellation
The MOU requires that the evaluation committee (EMART) meet to review classroom observation protocols and recommend temporary adjustments to evaluation processes or criteria. Further, administrators will be trained on--and teachers will be informed of—any alterations to the process, criteria or instrument prior to the first evaluative classroom observation being conducted. Both brick-and-mortar and digital classroom assignments will be observed by administrators following the normal walkthrough/observation process in the physical setting. Evaluative observations for brick and mortar, digital home learning, and hybrid classes require the administrator's physical presence in the room.
Additionally, employees on the District's insurance plan will not pay out of pocket costs associated with testing and treatment of COVID-19 through December of 2020.
Though HCTA was unable to secure class size limits for traditional classroom electives (Art, Language, etc.), the District team offered assurance at the bargaining table that each site administrator has been tasked with creating school-specific plans to address safety measures for transition times, common areas, meal times, and classes with larger student numbers. It will be important that we work with admin to address concerns for areas which pose greater possibility of exposure to the virus. Please contact your HCTA worksite leader to ask for assistance in addressing these concerns as they arise.
The Reopening MOU, along with the other tentative agreements pertaining to the 2020-21 school year, can be viewed online at myHCTA.org. Remember that all other provisions of the HCTA master contract continue to apply, including planning time protection, duty-free lunch, and the 7.75 hour workday.
The parties will be reconvening in the days ahead to address the Teacher Salary Allocation. Please continue to look for updates and information from the HCTA bargaining team in September.
August 17, 2020 (BROOKSVILLE) -- As we begin this unprecedented journey embarking on the 2020-2021 school year, I just wanted to say welcome back and thank you to all Hernando County educators.  Welcome Back from a summer dominated by social distancing and the inability to travel and see loved ones. Thank you to all of you who have reached out to HCTA with your questions and concerns. HCTA has diligently tried to respond with information and compassion knowing this has been a very difficult and anxiety provoking summer.
Petition: Action Needed to Slow the Spread
Take action to reduce the spread of COVID-19 so we can return to school
Target:

 Governor Ron DeSantis

Florida's children must not return to school campuses until steps are taken to reduce the rate of community spread in Florida. The rate of infection is growing at an alarming rate yet little is being done to slow the spread and even less is being done to support safe return to our schools. We must demand our governor take all necessary steps to slow the infection rate in our state before our children return to brick and mortar schools.

 
HCTA Statement on Reopening of Schools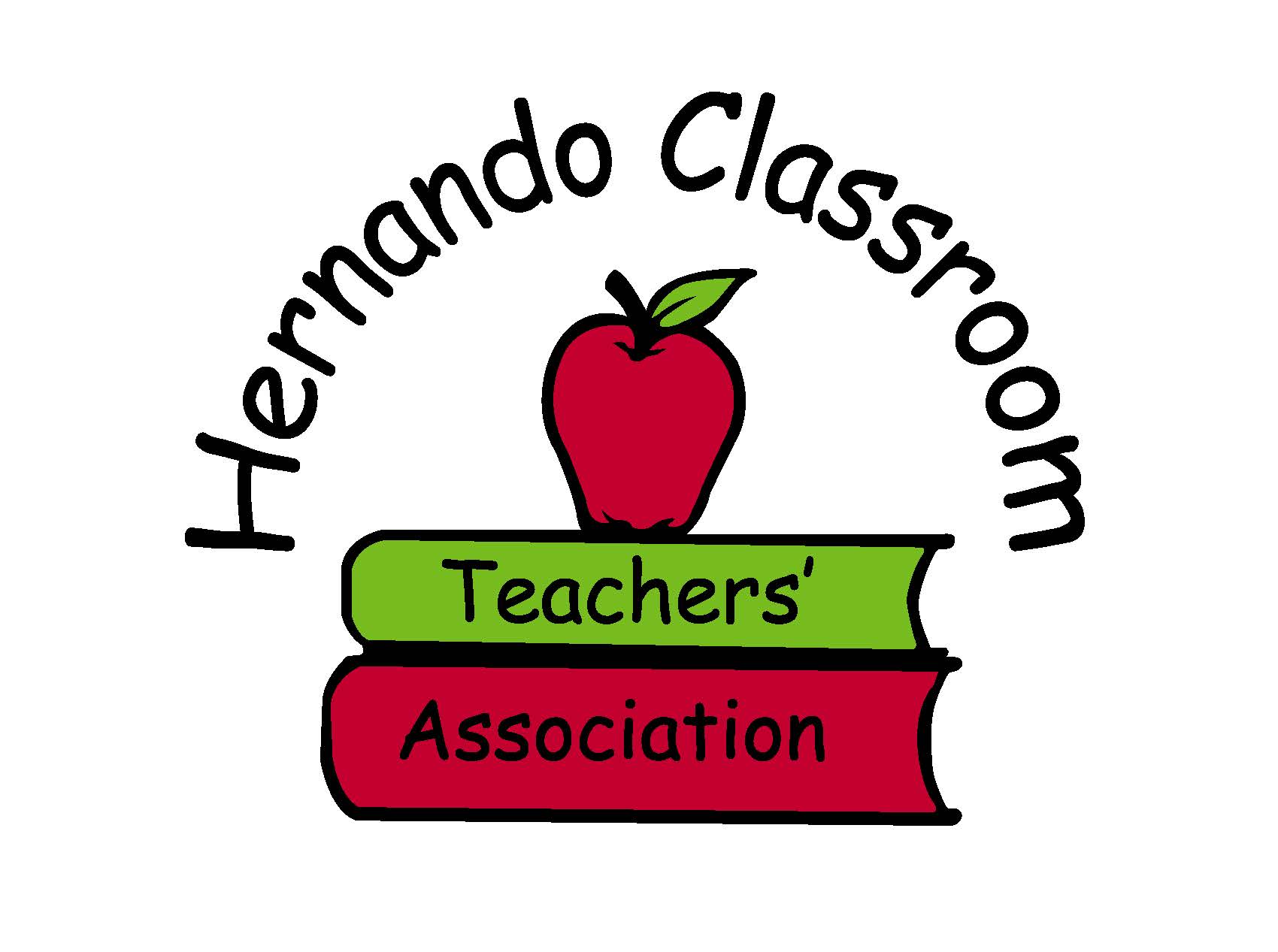 July 14, 2020                                            
Hernando Classroom Teachers' Association on plans to reopen schools
BROOKSVILLE –The safety of students, our members, and the community is the absolute highest priority for Hernando Classroom Teachers' Association (HCTA). As the professional association for instructional staff in Hernando County, we are deeply troubled by the Florida Department of Education's order to reopen schools beginning next month just as Florida emerges as a global epicenter of COVID-19 cases.
The temporary effects of statewide interventions put in place by the governor in March and April have been undermined by a dangerous rush to return to 'normal'. Not only is Florida currently setting records for new coronavirus cases nearly every day, but more than half of the 935 coronavirus cases here in Hernando were diagnosed in just the past two weeks. We cannot afford to dismiss this data when making decisions regarding our plans to resume instruction in the month ahead.
Teachers in Hernando want to welcome students back to the classroom this school year, but we must ensure that this is done in the safest way possible. Among surveyed HCTA members, 96% reported that they were aware of district plans for reopening, yet only 27% reported that they were comfortable with a return to face-to-face instruction. Many questions remain unanswered at this time, and assurances must be offered that risk to students and staff have been addressed prior to returning to our brick and mortar settings.
HCTA acknowledges--and is appreciative of--the District's efforts to include the association, faculty and staff voices in the reopening task force discussions. Though neither a statewide nor countywide mandate has been issued for face masks in public spaces, we cannot in good conscience claim to offer appropriate safety provisions without requiring face coverings as recommended by the CDC. By far, the most significant thing we can do to provide for social distancing on campus is to purposefully plan for smaller class sizes. We are obligated to expand access to online and remote instruction which offers students and staff a return to learning with the least risk of exposure to the virus. We also need to ensure that the plans to resume instruction are intentional in addressing educational inequities exacerbated by this public health crisis.
Above all, HCTA—and educators across Florida—are collectively calling upon the state to guarantee the needed resources and flexibility for our district(s) to make and adjust plans based upon timely data and guidance from public health and safety experts. Sustained funding from the state is essential, not just to reopen but to maintain safe, appropriate educational opportunities for students throughout the year ahead.
 
###